We will be in touch with payment details.
Thank you for registering interest in attending the Oxford Platinum Lectures 2022. We will shortly send you further details regarding payment.
We look forward to seeing you at our event.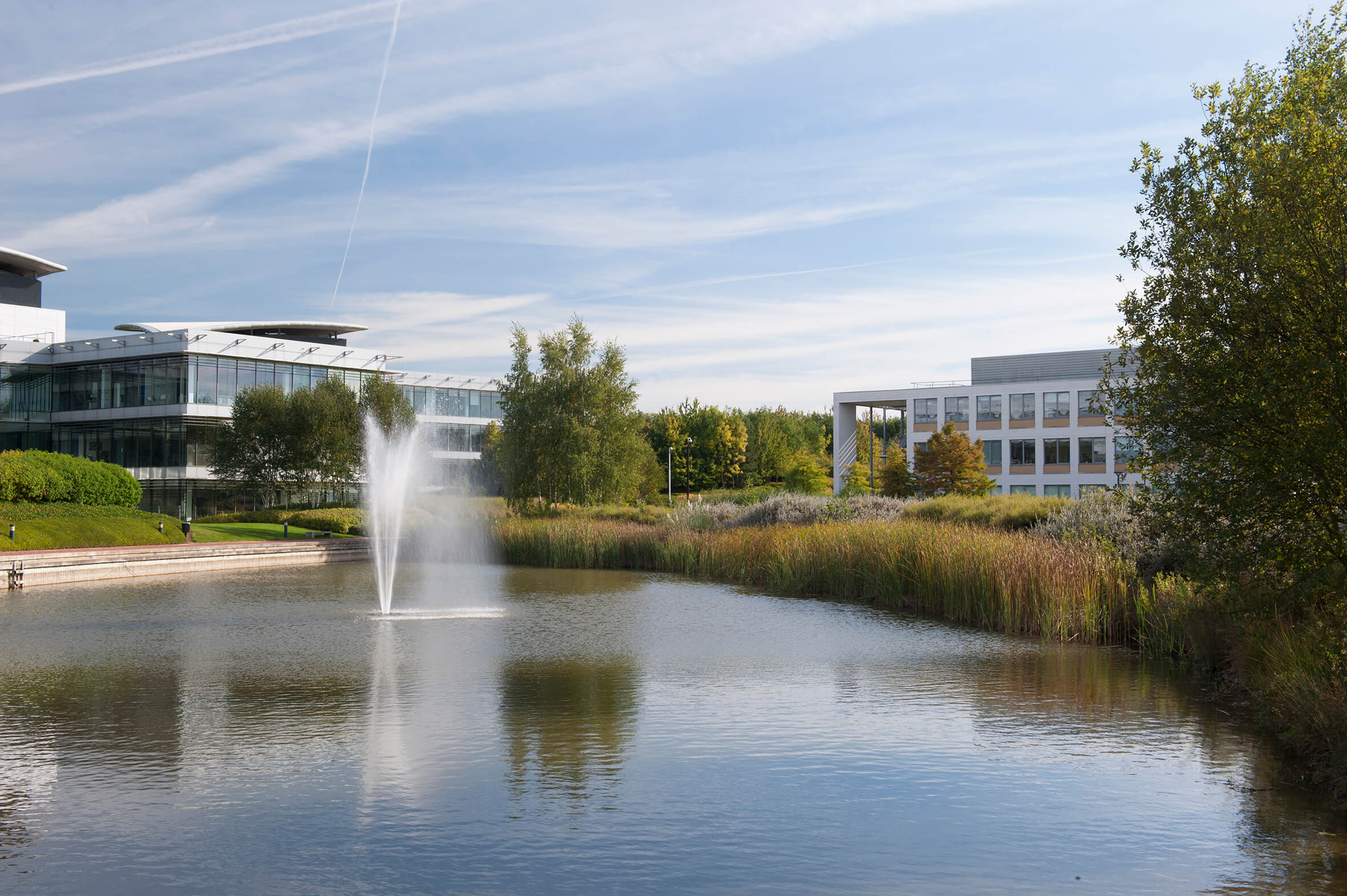 How can we help you?
SFA (Oxford) provides bespoke, independent intelligence on the strategic metal markets, specifically tailored to your needs. To find out more about what we can offer you, please contact us.
---