ROADBLOCKS FOR A ZERO EMISSION FLEET
24 May 2022
As critical EV battery materials and global energy prices hit record highs, is the roadmap to a zero-emission light-vehicle fleet at risk?
High battery material and energy prices come at a time when global light-vehicle (LV) electrification demond is growing at an unprecedented rate. By the end of 2022, car buyers around the world will be able to choose from more than 350 battery electric vehicle (BEV) models as original equipment manufacturers (OEMs) increase the pace of transition from combustion to battery.
While the uptake of BEV's varies hugely by market, there are a growing number of countries in which the move from early adopter to early mass-market has already been achieved and at least one where non-BEV buyers could be described as laggards (Norway).
Ultimately, BEV demand is driven by net zero carbon emission targets to which 130 countries have signed up. Most of those are 2050 commitments which implies the elimination of gasoline and diesel LV sales sometime between 2035 and 2040 in order that all vehicles in use are zero emission by the required date. Some countries, such as China (2060) and India (2070), have longer to stop selling combustion cars but may wish to move faster in any case.
By means of more vehicle choice, BEV incentives, fuel efficiency/CO₂ targets, and mandated BEV share of sales production, the shift to electrification is well underway, as the charts below clearly show. From the consumer side, BEV acceptance is correlated to affordability, infrastructure, model choice and, to some degree, environmental awareness.
Read the full article below in our latest edition of the Platinum Standard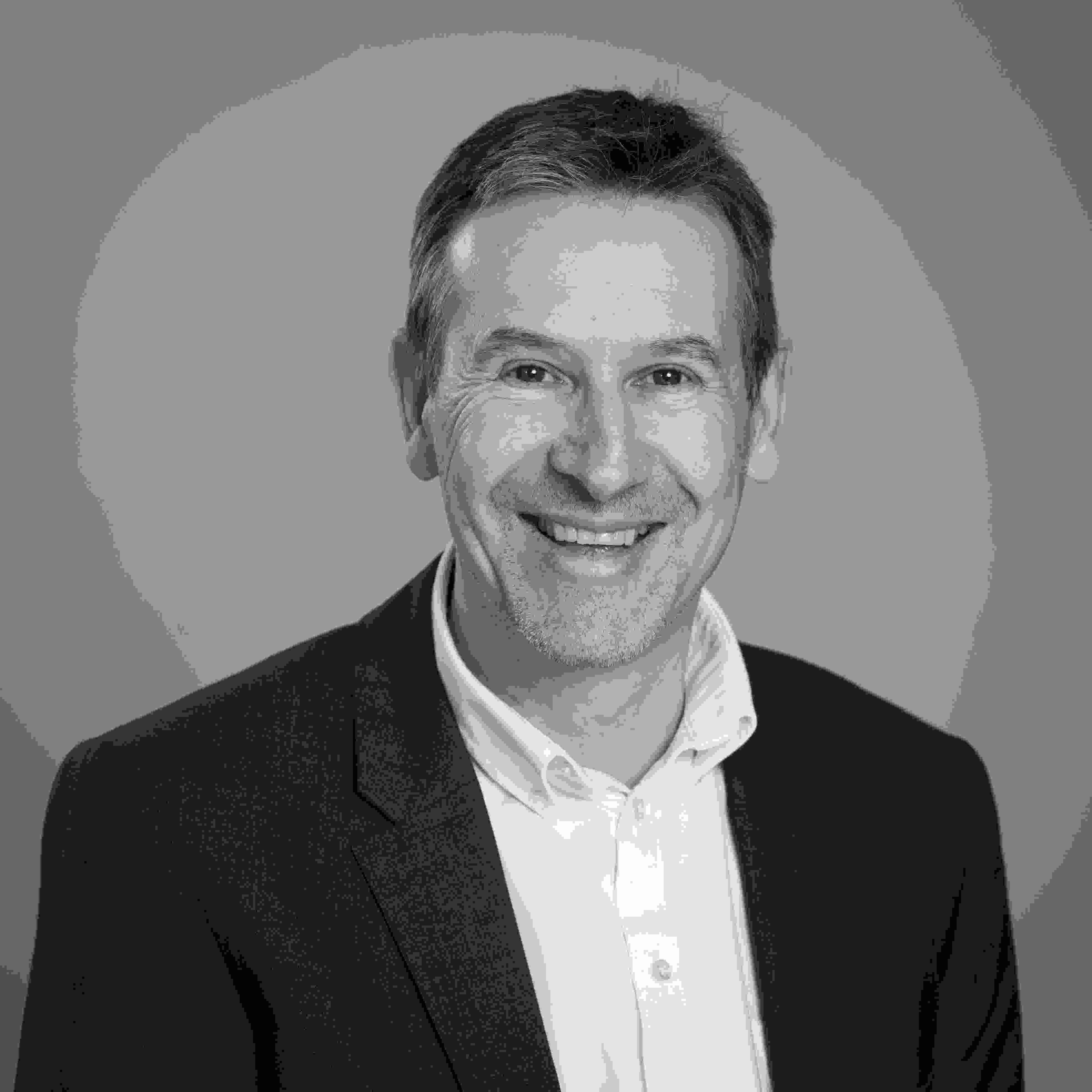 Guest Post: Al Bedwell
Director, Global Powertrain – LMC Automotive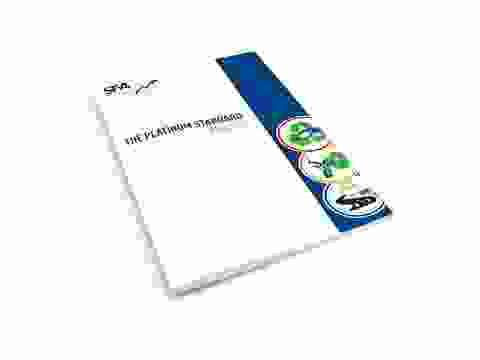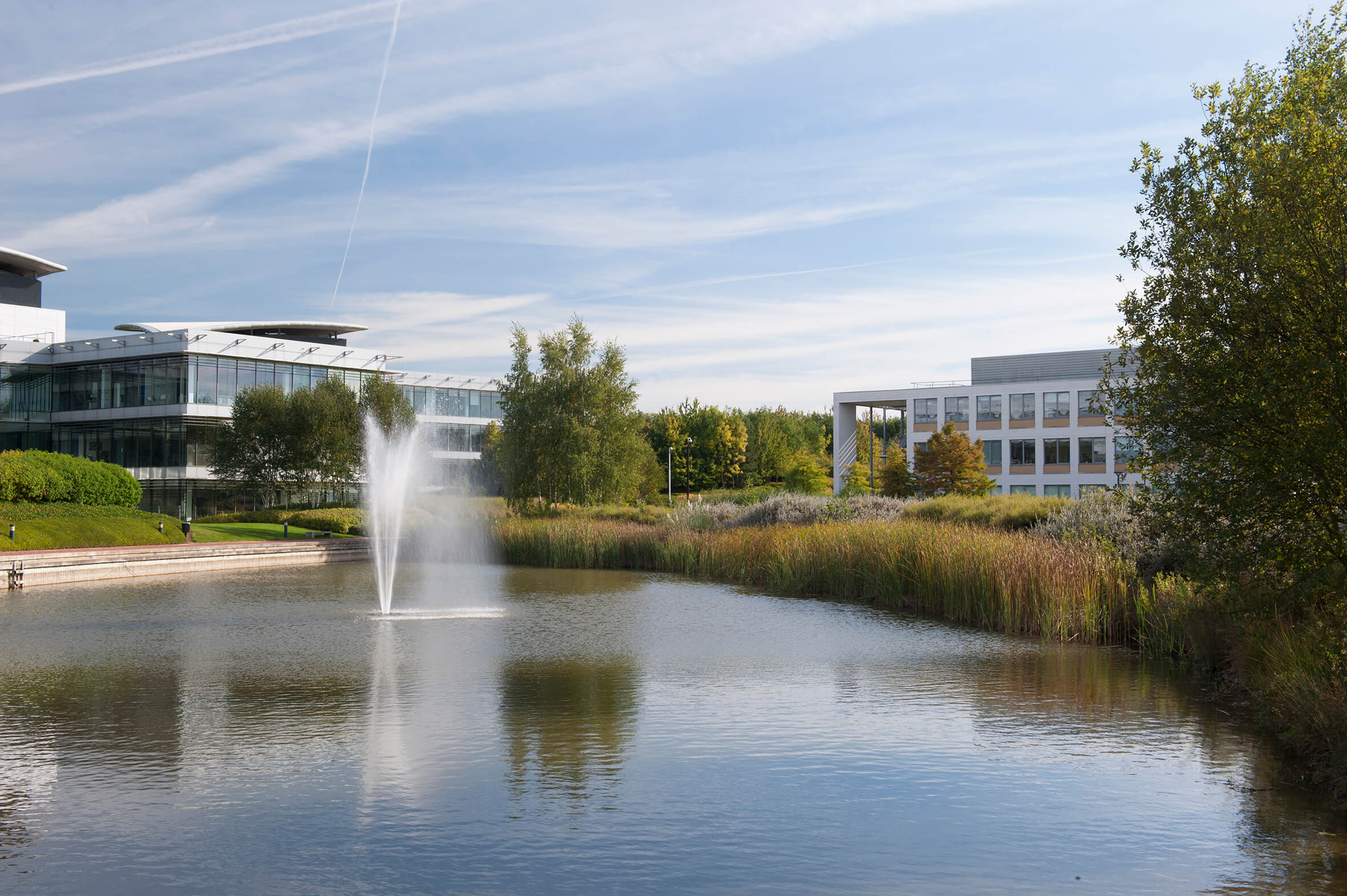 How can we help you?
SFA (Oxford) provides bespoke, independent intelligence on the strategic metal markets, specifically tailored to your needs. To find out more about what we can offer you, please contact us.
---