Independent Consultant
MA (Oxon), Lincoln College, University of Oxford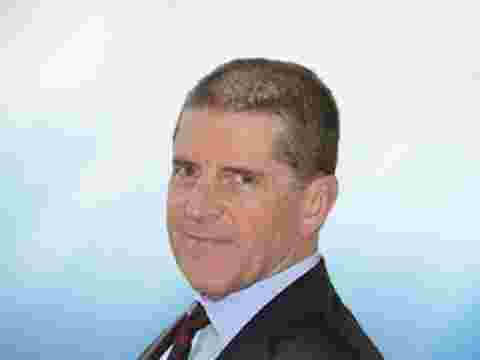 Jeremy works in these teams
Special Advisory
Executive Committee
Sustainability and ESG
The Platinum Standard
The Palladium Standard
Expertise and career highlights
---
Jeremy is a member of the Executive Committee of SFA (Oxford) and has advised various clients in the precious metals industry, including the International Platinum Group Metals Association (IPA), the body representing all leading producers and fabricators of PGMs, chairing its Sustainability Committee.
He has been in the platinum business since 1981, including 26 years at Johnson Matthey. Combining his experience in market research, writing on PGM supply and demand and promoting the uses of PGMs globally has given Jeremy unparalleled knowledge of and insight into PGM applications. 
Jeremy led Johnson Matthey's FuelCellToday team for consulting, fuel cell market intelligence and analytical insights on developments in the fuel cell industry. He has also been heavily involved in raising demand for platinum jewellery worldwide and has worked extensively with Platinum Guild International (PGI).
Jeremy was General Manager at JM's Precious Metals Marketing business unit concerned with trading and marketing PGMs on a global basis for promoting new applications and growing demand in existing applications for PGMs and providing information about PGMs to investors, industrial users and media via market reviews and technical journals, websites, interviews and conferences. His teams expanded demand for platinum jewellery in the USA, UK and China and advised and supported the activities of the PGI.
For six years, Jeremy was Marketing Manager at Rustenburg Platinum Mines, administering sales contracts for base and precious metals products, including distribution, pricing, monthly sales and revenue forecasts. He analysed and reported to senior management on demand forecasts from the company's marketing agents and investigated areas for potential growth in demand.
---
Jeremy works in these teams
Special Advisory
Executive Committee
Sustainability and ESG
The Platinum Standard
The Palladium Standard
News and insights from Jeremy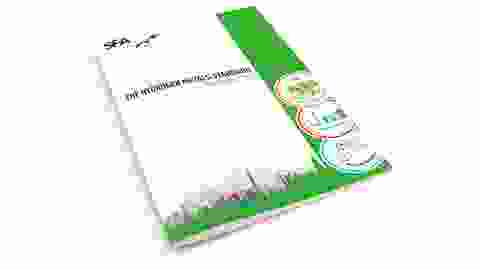 26 November 2021 | Jeremy Coombes
Discover SFA's Hydrogen Metals Standard examining the factors that will determine green hydrogen supply and its uses, including hydrogen's limitations and advantages, costs and alternative production methods.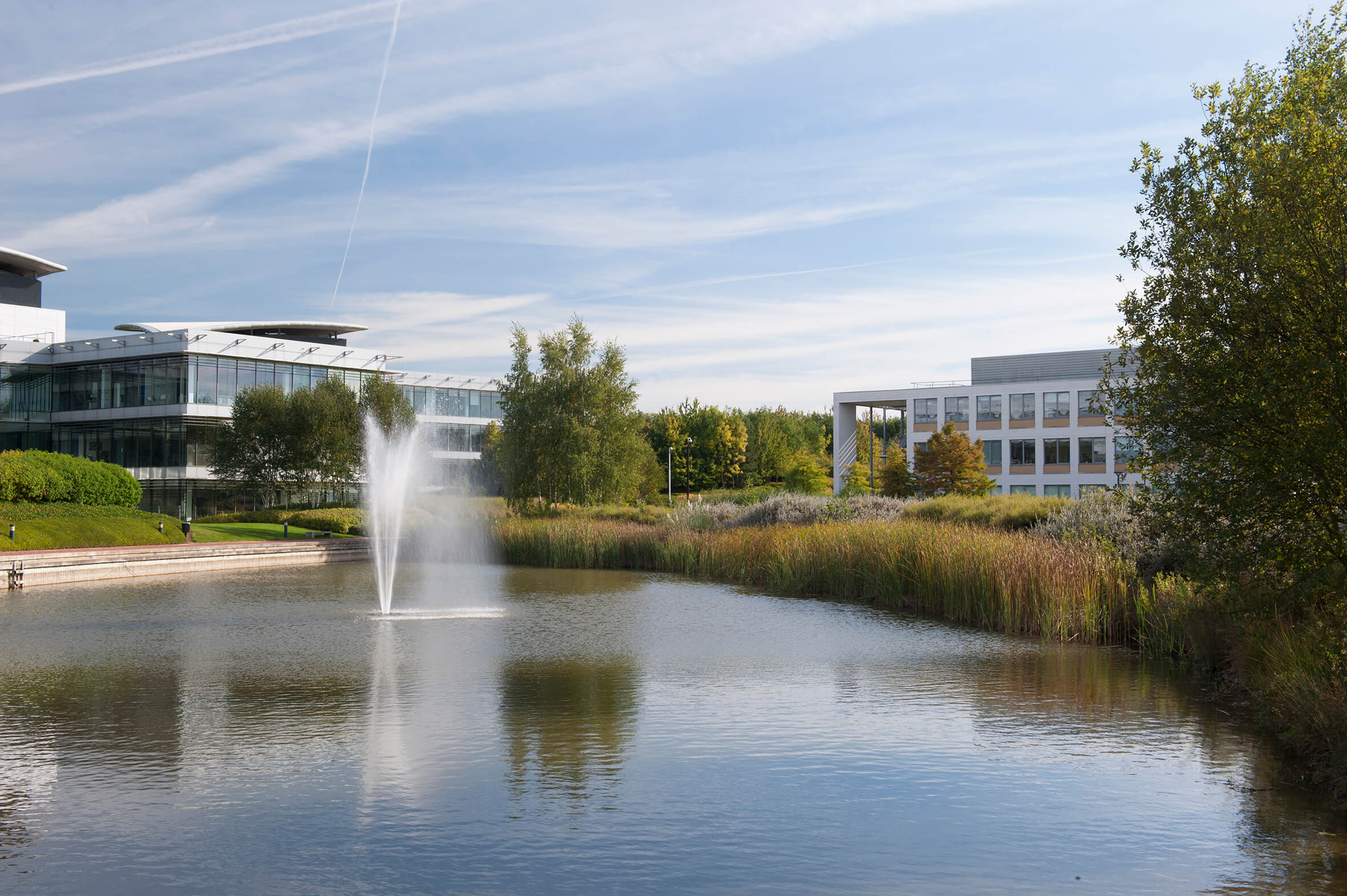 How can we help you?
SFA (Oxford) provides bespoke, independent intelligence on the strategic metal markets, specifically tailored to your needs. To find out more about what we can offer you, please contact us.
---