Battery Metals and Materials
SFA insights
Experts analysing the critical metals for electric vehicles
SFA (Oxford)'s long history of research into PGMs, and their association with emissions compliance and the automotive sector has provided us with a deep understanding of automotive emissions technologies. It has furnished us with a 'springboard' into lithium, nickel and cobalt. SFA provides a rigorous assessment of the impact of shifting powertrain technology and battery metal trends, mine production, producer economics and recycling market dynamics to give investors and value chain players unique market insights ahead of the competition, backed by significant due diligence experience.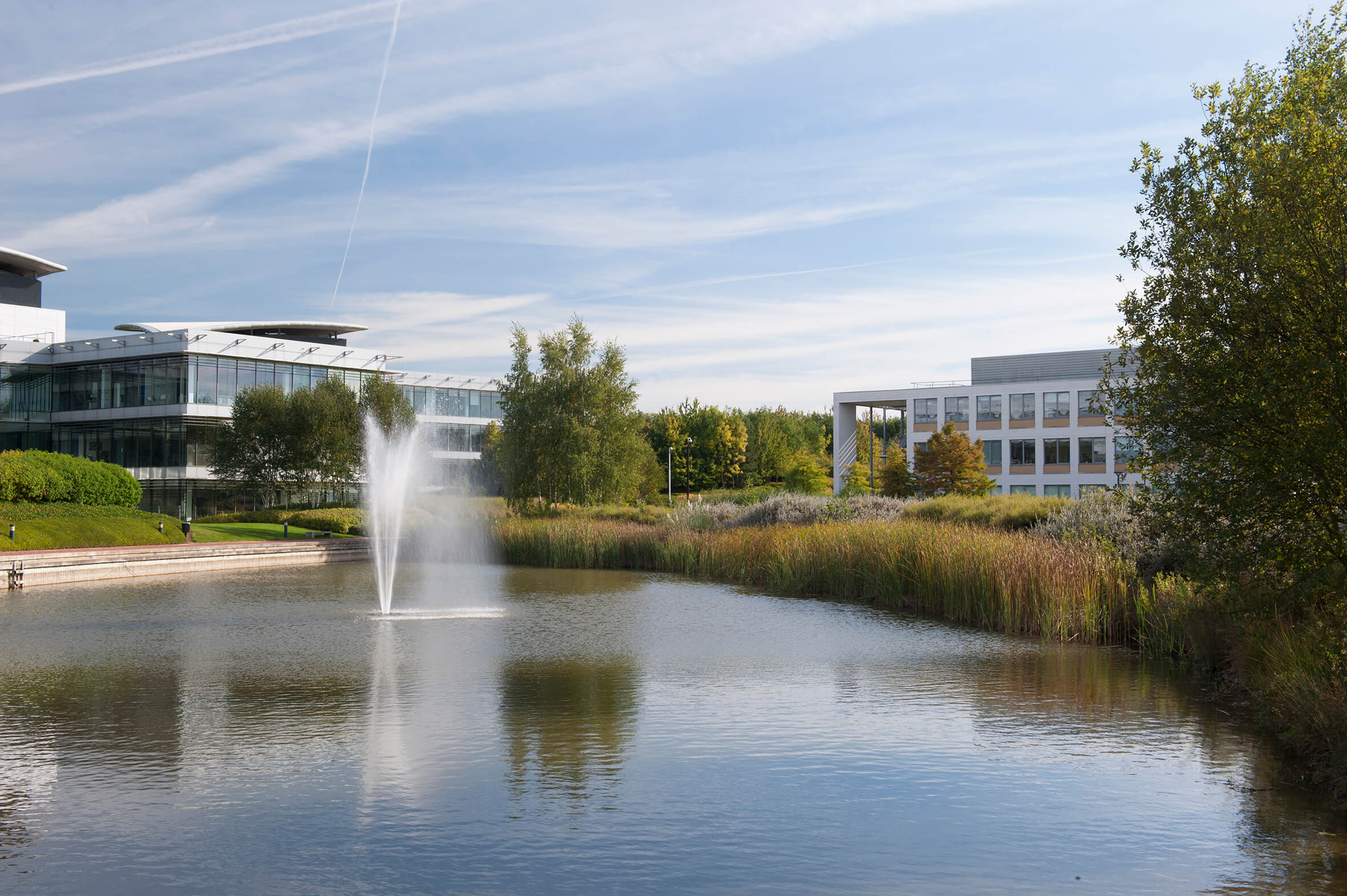 How can we help you?
SFA (Oxford) provides bespoke, independent intelligence on the strategic metal markets, specifically tailored to your needs. To find out more about what we can offer you, please contact us.
---