Awakenings of EU lithium mining and its opposition
The Jadar mine is not welcomed in Serbia, why would Savannah's Barroso be welcomed in Portugal?
Permitting progress for Savannah Resources' Barroso project brings to surface past opposition to Rio Tinto's Jadar mine, highlighting problems for social licencing of hard-rock mining in Europe. For Savannah, patience, improved due diligence, and proximity to conversion sites seems to do the trick.

On Wednesday 31st May, the Portuguese Environment Agency issued a positive statement on the environmental impact of the Barroso project of Savannah Resources. However, Barroso's full environmental licensing still faces 12 months of additional processes and continued population resistance.
SFA's views:
1. Savannah can bring momentum on agile EU mine permitting.
Europe has failed to become a comparatively favourable jurisdiction for mining.

Savannah has been in the process of environmental clearance since May 2020, highlighting the long lead times to production in Europe.

Barroso's permitting gives a precedent to the industry that can be significant for modifying permitting structures to respond in a manner that reduces uncertainty to investors.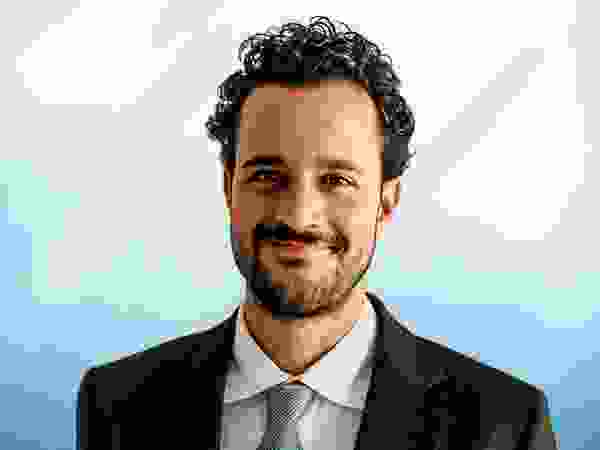 Principal Consultant
2. Negative sentiments from populations are unchanged by permitting.
De-risking Europe against strong public opposition has been attempted by Rio Tinto in Serbia, without positive results to date.

Demonstrations at Rio Tinto's London HQ in April 2023 mirror those against Savannah in Portugal. Barroso risks emulating Jadar.

Populations in Portugal, Spain, and France, as in Serbia, have shown discontent against domestic lithium mining projects.

Europe has a difficult way ahead to reconcile battery demand with public sentiments on domestic raw material supply.

Stronger and more coordinated opposition could counter positive mine permitting results, as EU authorities acknowledge battery raw material shortages without engaging civil society.
3. Europe will need every mine it can get.
Even if Savannah is successful, Barroso's potential lithium supply is a small portion of Europe's expected demand.

Regional actions in Europe have focused on partnering with other supplying countries, such as Australia, US, Argentina, and Chile, but have neglected coordinated progress on permitting and risk mitigation for domestic projects.

Lithium refineries are increasingly being planned in Europe, but their economics face threats as forthcoming EU supply chain standards might raise import costs for battery metals.

Raw lithium materials from Barroso would significantly benefit Northvolt and Galp's Aurora lithium conversion plant in Portugal, for example, with fully traceable, EU compliant, co-located feed.
No part of this material may be copied or redistributed in any form by any means without the prior consent of SFA (Oxford) Ltd.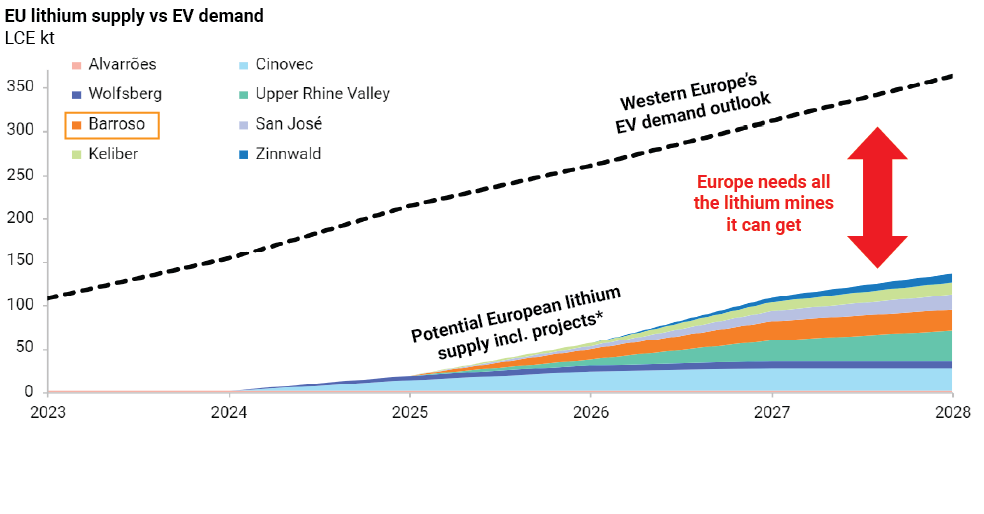 Source: SFA (Oxford). Note: EV demand includes BEV, PHEV, EREV, FHEV, MHEV and FCEV. *Excludes early-stage projects.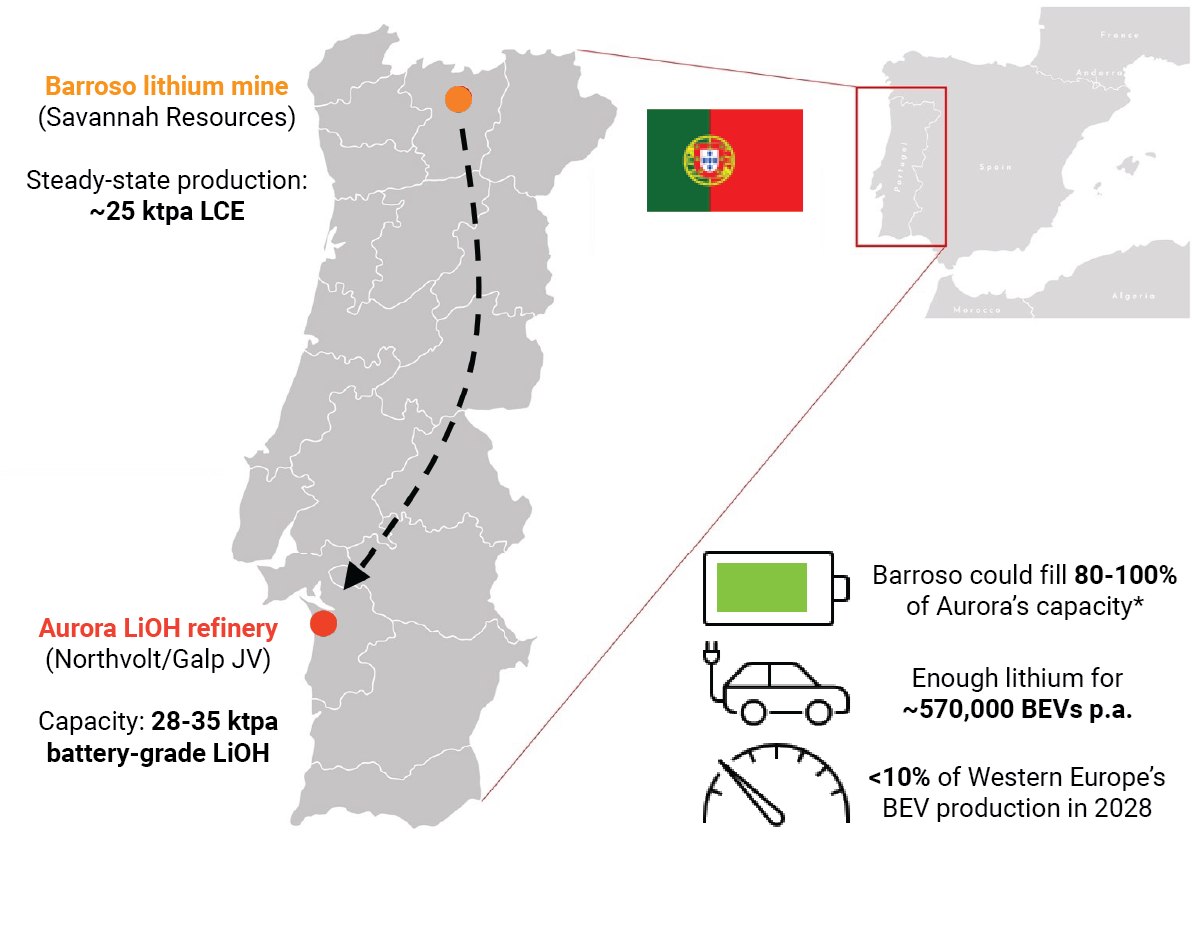 Source: SFA (Oxford), Savannah Resources, Northvolt. Note: *Based on lithium hydroxide monohydrate (LiOH.H2O) to lithium carbonate (Li2CO3) conversion factor of 0.88.
Disclaimer, copyright & intellectual property
SFA (Oxford) Limited has made all reasonable efforts to ensure that the sources of the information provided in this document are reliable and the data reproduced are accurate at the time of writing. The analysis and opinions set out in the document constitute a judgement as of the date of the document and are subject to change without notice. Therefore, SFA cannot warrant the accuracy and completeness of the data and analysis contained in this document. SFA cannot be held responsible for any inadvertent and occasional error or lack of accuracy or correctness. SFA accepts no liability for any direct, special, indirect or consequential losses or damages, or any other losses or damages of whatsoever kind, resulting from whatever cause through the use of or reliance on any information contained in the report. The material contained herewith has no regard to the specific investment objectives, financial situation or particular need of any specific recipient or organisation. It is not to be construed as a solicitation or an offer to buy or sell any commodities, securities or related financial instruments. The recipient acknowledges that SFA is not authorised by the Financial Conduct Authority to give investment advice. The report is not to be construed as advice to the recipient or any other person as to the merits of entering into any particular investment. In taking any decision as to whether or not to make investments, the recipient and/or any other person must have regard to all sources of information available to him. This report is being supplied to the recipient only, on the basis that the recipient is reasonably believed to be such a person as is described in Article 19 (Investment professionals) or Article 49 (High net worth companies, unincorporated associations etc.) of the Financial Services and Markets Act 2000 (Financial Promotion) Order 2005.
© Copyright reserved. All copyright and other intellectual property rights in any and all reports produced from time to time remain the property of SFA and no person other than SFA shall be entitled to register any intellectual property rights in any report or claim any such right in the reports or the information or data on the basis of which such reports are produced. No part of any report may be reproduced or distributed in any manner without written permission of SFA. SFA specifically prohibits the redistribution of this document, via the internet or otherwise, to non-professional or private investors and accepts no liability whatsoever for the actions of third parties in reliance on this report.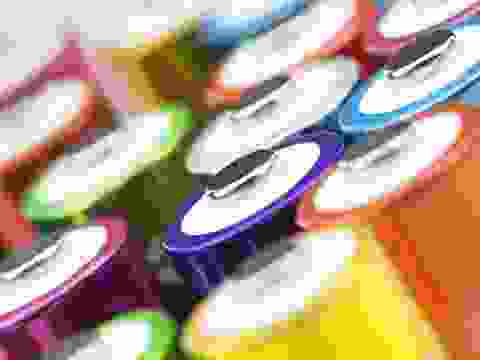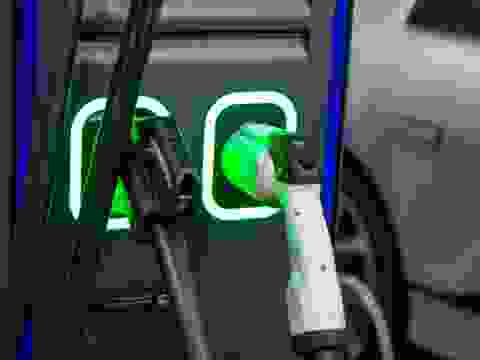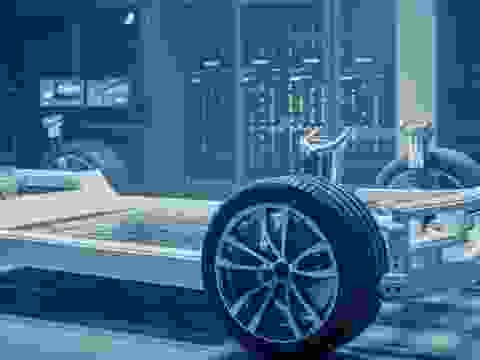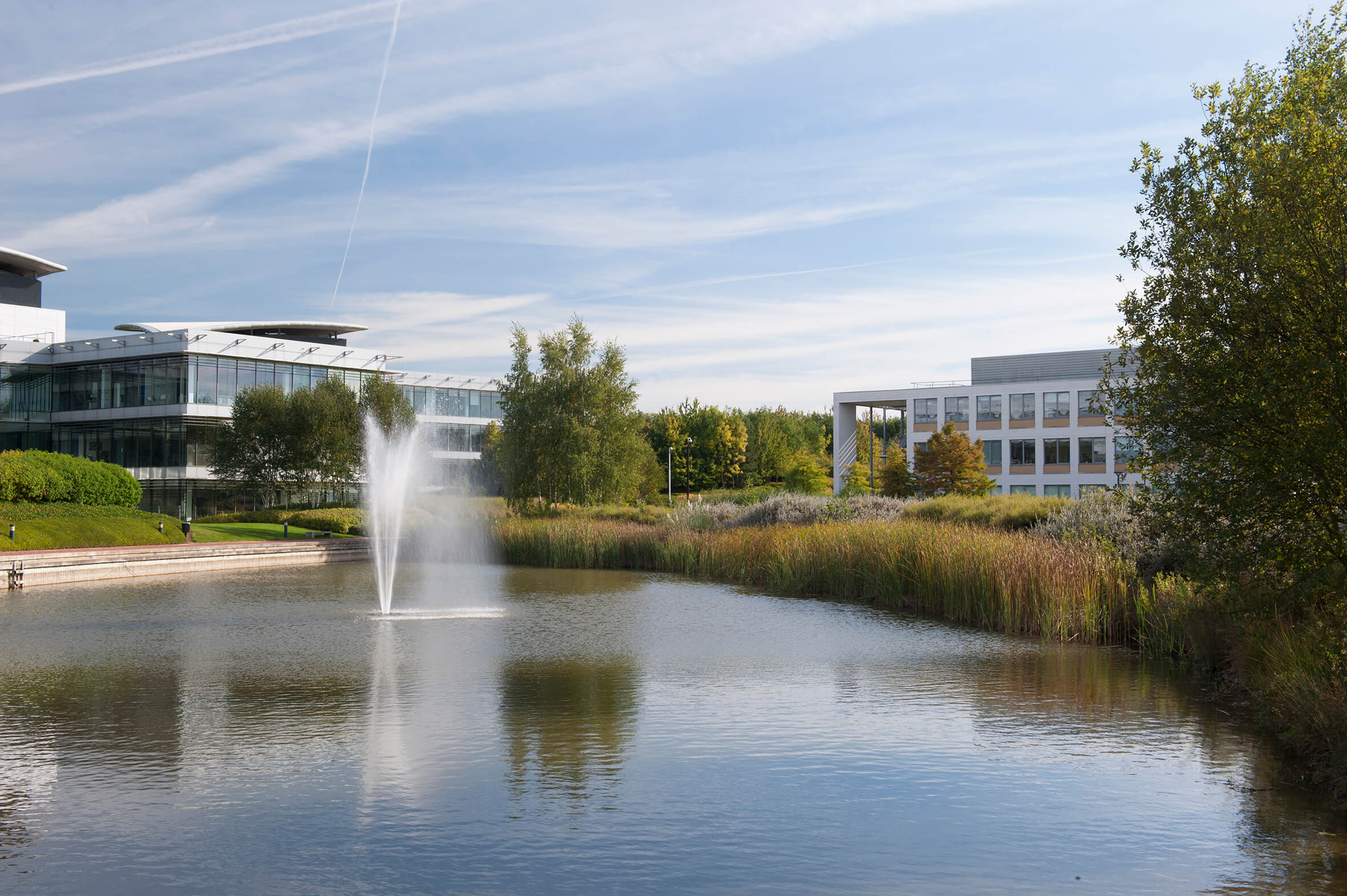 How can we help you?
SFA (Oxford) provides bespoke, independent intelligence on the strategic metal markets, specifically tailored to your needs. To find out more about what we can offer you, please contact us.
---