Reserves and resources
Platinum Group Metals
Southern Africa dominates long-term PGM availability
Most PGM resources are found in Southern Africa, accounting for over 80% of global PGM resources contained with the majority hosted in the Bushveld Complex in South Africa. Russia has the second-largest PGM resource, followed by Zimbabwe (Great Dyke) and North America.
Expert in all PGM markets
Learn more about these highly-valued precious metals.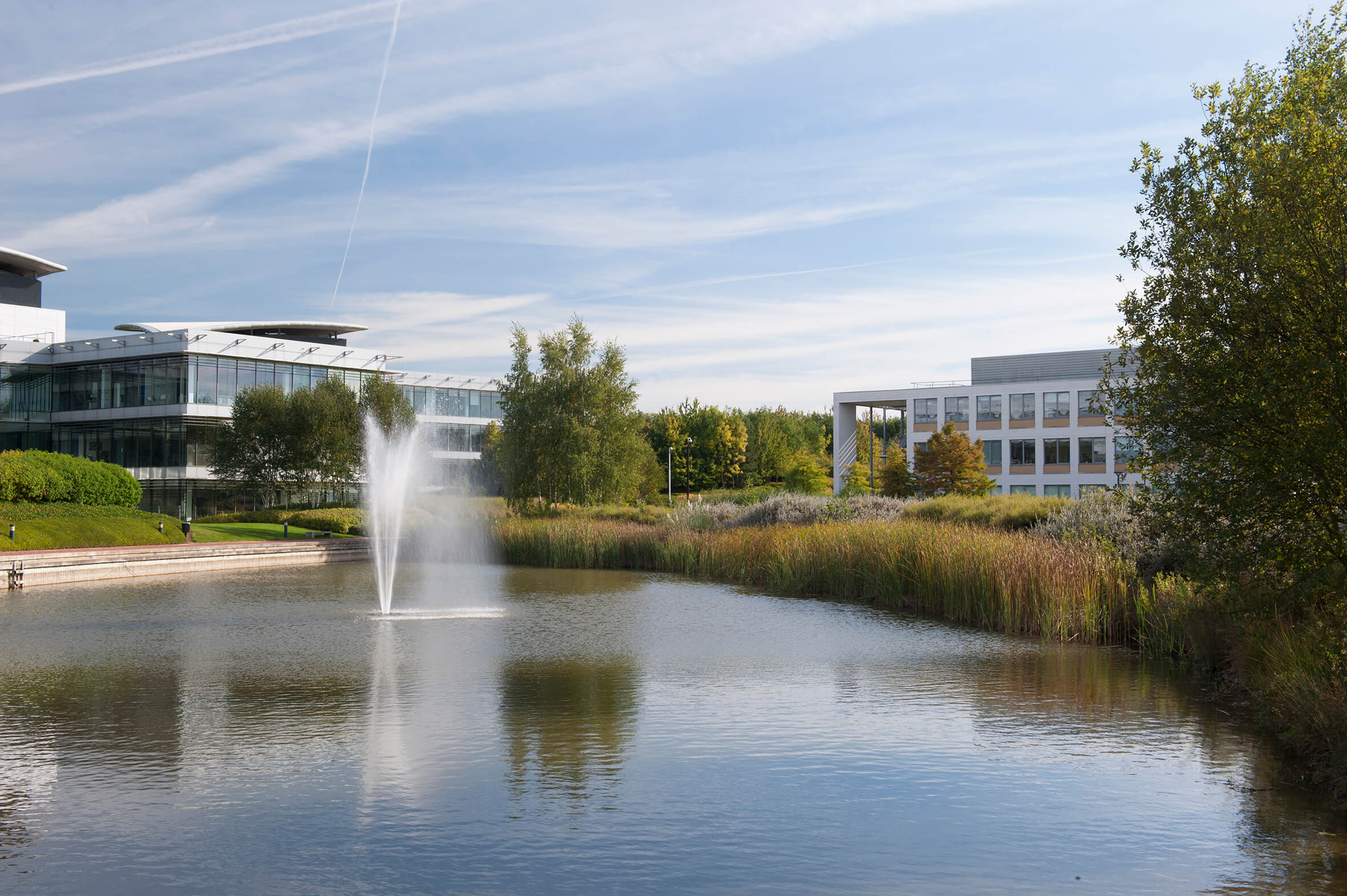 How can we help you?
SFA (Oxford) provides bespoke, independent intelligence on the strategic metal markets, specifically tailored to your needs. To find out more about what we can offer you, please contact us.
---