Western Limb
PGM supply in the Bushveld Complex
A long deep future of PGM production ahead
The Western Limb producers in South Africa face a number of operational challenges, including logistical issues such as greater tramming distances in maturing shafts, higher costs associated with mining at increasing depths, pressure from mine safety inspectors and rising electricity tariffs. In addition, several projects have incurred delays and now require longer lead times to reach production, thus replacement supply is no longer keeping up with depletion at existing shafts.
A brief history of the Western Bushveld Complex
The Western Bushveld Complex in South Africa is a significant source of platinum group metals (PGMs), including platinum, palladium, rhodium, and others. The mining of these metals in the region has a long history, dating back to the 1920s when large deposits of PGMs were first discovered in the area.
Early mining operations in the Western Bushveld Complex were focused on extracting chromium, a metal used in the production of stainless steel. However, it was soon discovered that the deposits also contained significant amounts of PGMs. This led to the development of new mining techniques and technologies specifically designed to extract these metals.
The first PGM mine in the Western Bushveld Complex, the Rustenburg Platinum Mine, was established in the 1930s. Over the years, several other mines were developed in the region, including Impala Platinum, which is now one of the largest PGM mines in the world.
As mining operations in the Western Bushveld Complex have expanded, the industry has faced a number of challenges, including labour disputes, safety concerns, and environmental impacts. However, despite these challenges, the region remains an important source of PGMs and continues to be a major contributor to the South African economy.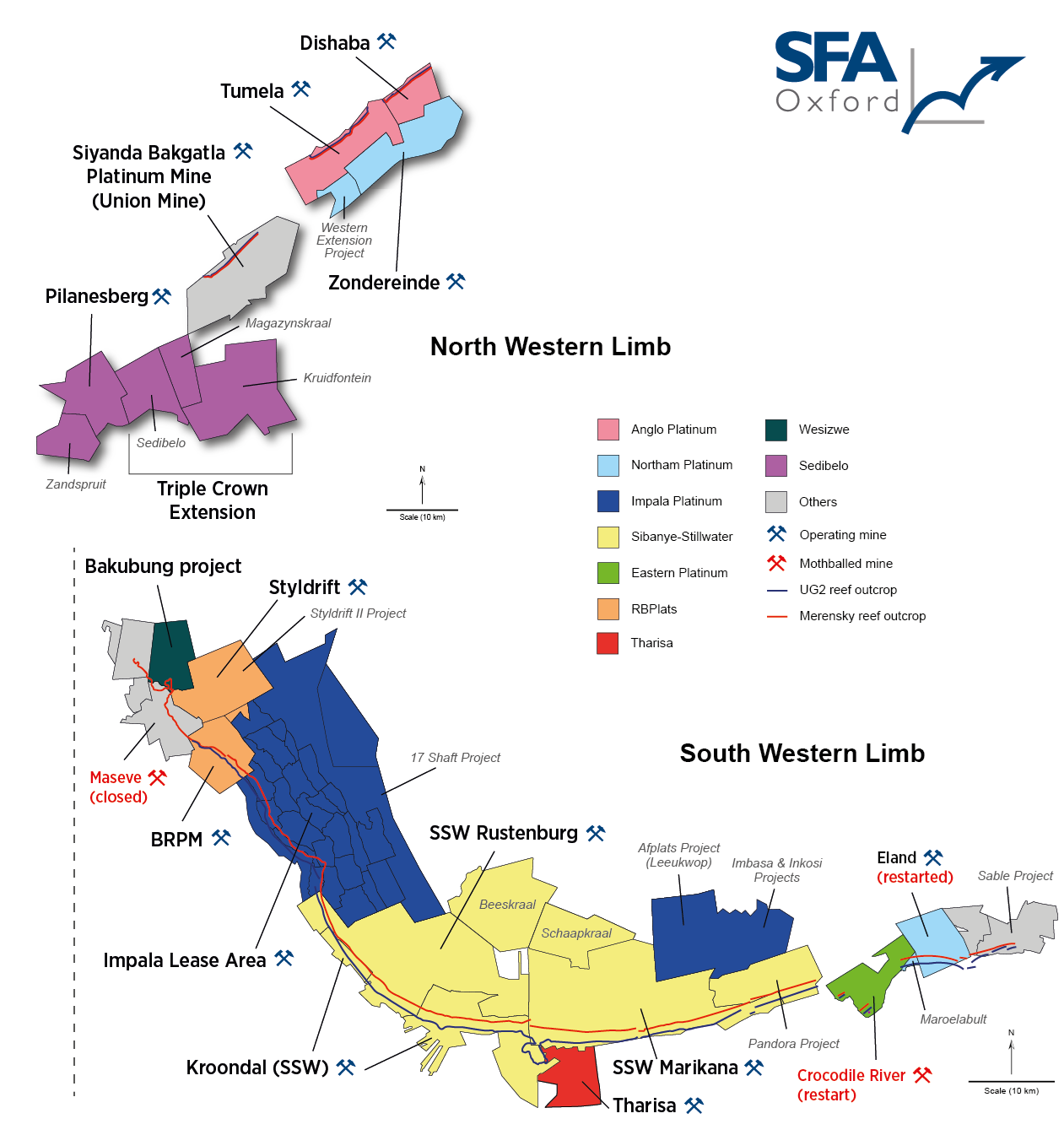 Expert in all PGM markets
Learn more about these highly-valued precious metals.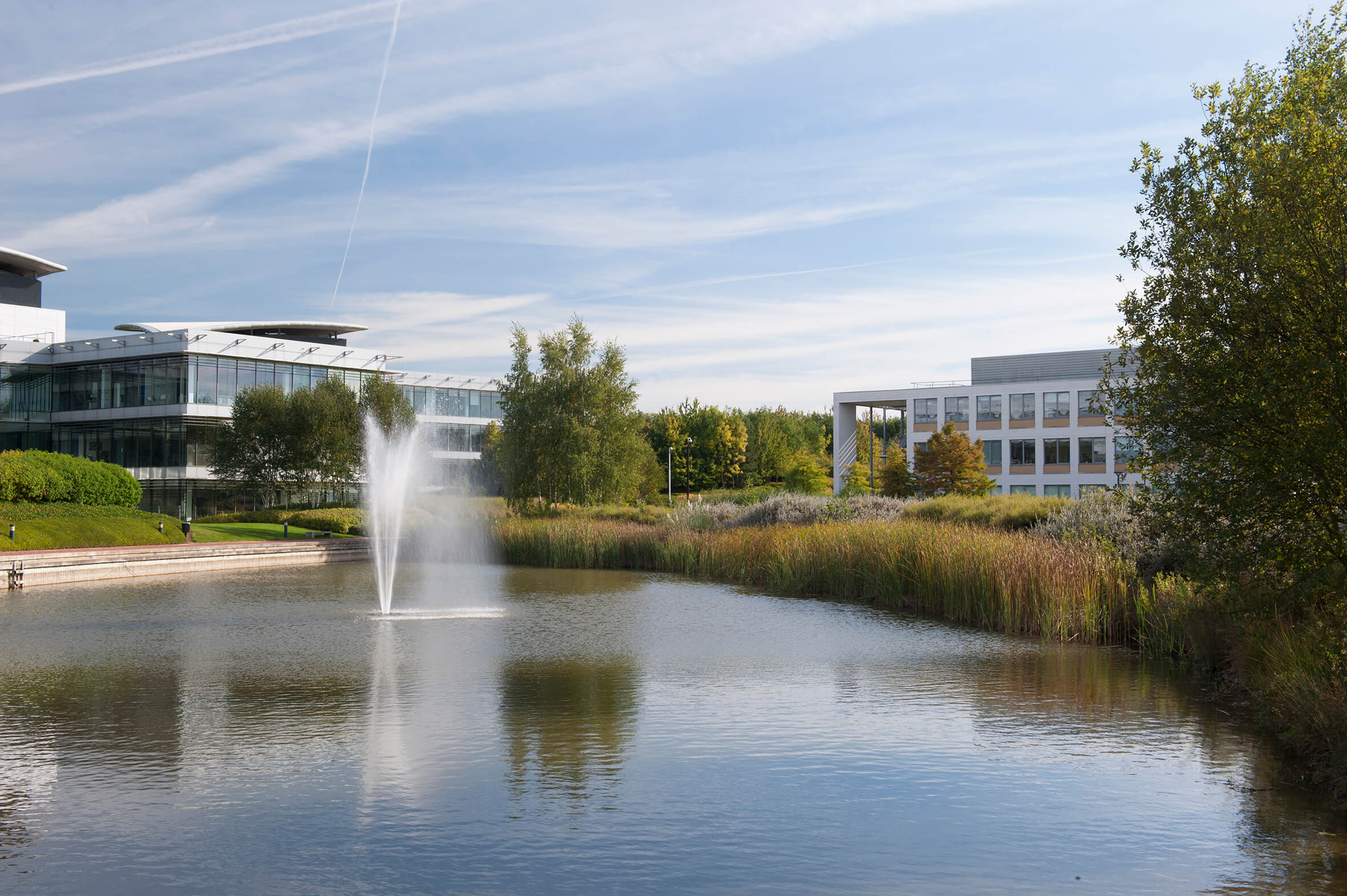 How can we help you?
SFA (Oxford) provides bespoke, independent intelligence on the strategic metal markets, specifically tailored to your needs. To find out more about what we can offer you, please contact us.
---