With Poseidon at the Helm: ITM Power's Course in the Electrolyser Market
The need for green H₂ is only growing, and PEM electrolysers are an important technology on the energy transition pathway. ITM Power's 20 MW Poseidon electrolyser module marks a much-needed step towards commercial viability, but is a more focused corporate strategy enough to help ITM in the face of increasing competitive pressure?​
On 17th August, ITM released FY2022/23 results alongside the announcement of a streamlined product portfolio. 
Product lineup: Trident (2 MW base module), Neptune (2 MW containerised all-in-one system), Poseidon (20 MW scalable module based on Trident).
SFA's views:
1. Is scalability sufficient to retain market relevance amidst increasing competition?​
EPC still comprises about half of electrolyser project costs, and multi-MW turnkey modules are essential to bringing hydrogen costs down via increasingly large, bankable projects.

ITM's move can be seen as an effort to challenge established players who have scalable 10-20MW solutions. At the extreme, Rely, a JV between John Cockerill and Technip, will offer clients 100MW turnkey systems based on JCH's pressurised alkaline electrolyser technology.


2. How competitive is ITM's PEM electrolysis technology? 
While the claimed current density of 3.3 A/cm2 bodes well for production capacity (Nm3/hr) and footprint, the overall efficiency of 50 kWh/kgH2 remains on par with PEM technologies used by larger competitors Nel, Plug Power, and Cummins.


3. Will PEMs continue to win electrolyser market share, or can alkaline technologies improve, and retain the lead?​
Alkaline electrolysers reach efficiencies of up to 42 kWh/kgH2 which translates to LCOH savings of around $0.65/kg. 

Technical improvements such as high-pressure operations and better gas diffusion electrodes with advanced catalyst coatings also promise improved start-up times and better responsiveness to intermittent electricity, which are areas in which PEMs have traditionally excelled.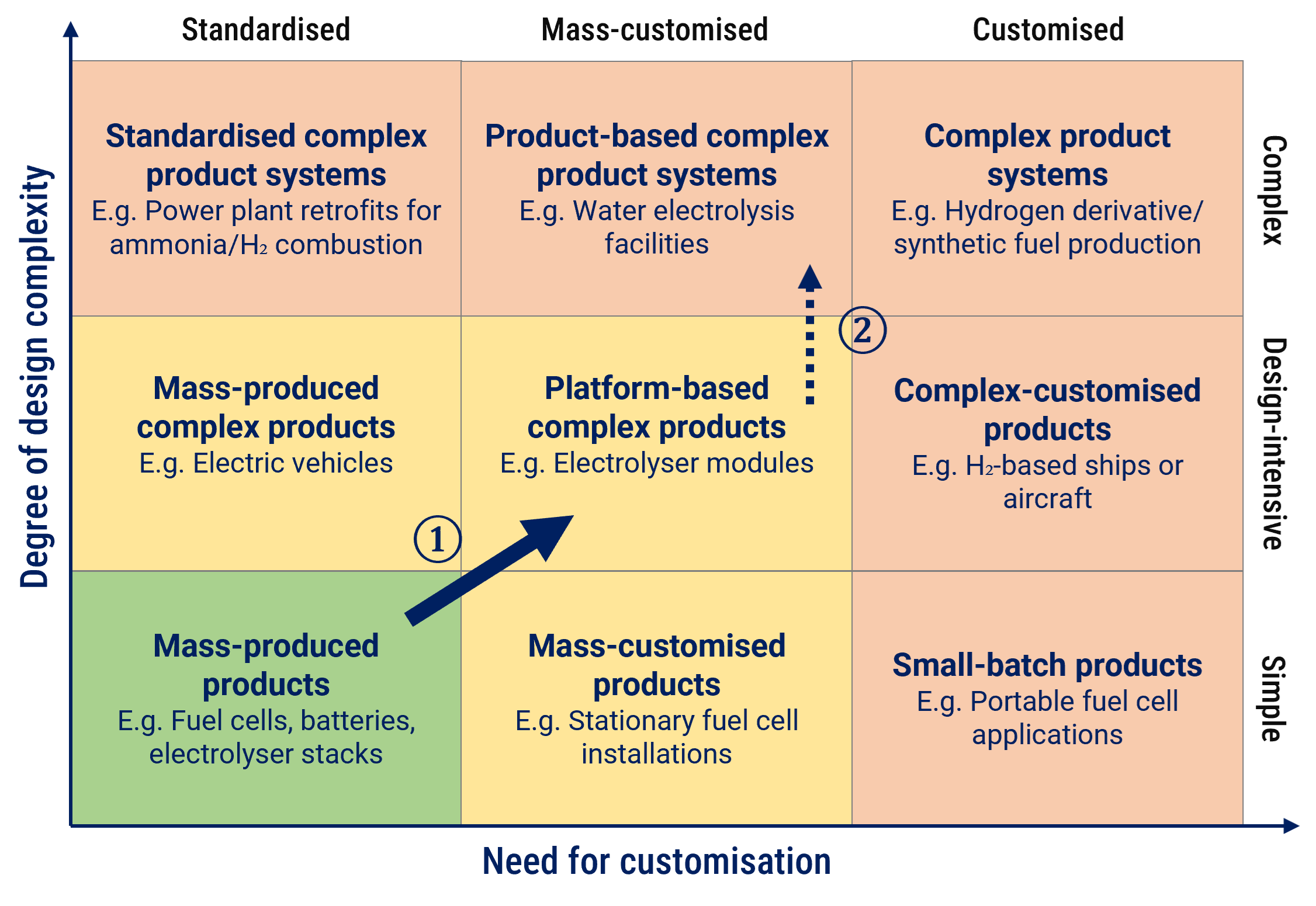 ①: Moving from mass-produced electrolyser stacks that are sold "as-is" to clients to providing platform-based modular goods that have more added value (Poseidon 20 MW module)
②: The firm not only builds technology platforms but also provides lifecycle solutions associated with commissioning, system design, etc., which is where ITM's EPC tie-up with Linde will provide a one-stop shop for project developers seeking turnkey electrolyser solutions.
Market leaders Nel, Nucera, John Cockerill all have similar partnerships with engineering solutions providers.
No part of this material may be copied or redistributed in any form by any means without the prior consent of SFA (Oxford) Ltd.
Disclaimer, copyright & intellectual property
SFA (Oxford) Limited has made all reasonable efforts to ensure that the sources of the information provided in this document are reliable and the data reproduced are accurate at the time of writing. The analysis and opinions set out in the document constitute a judgement as of the date of the document and are subject to change without notice. Therefore, SFA cannot warrant the accuracy and completeness of the data and analysis contained in this document. SFA cannot be held responsible for any inadvertent and occasional error or lack of accuracy or correctness. SFA accepts no liability for any direct, special, indirect or consequential losses or damages, or any other losses or damages of whatsoever kind, resulting from whatever cause through the use of or reliance on any information contained in the report. The material contained herewith has no regard to the specific investment objectives, financial situation or particular need of any specific recipient or organisation. It is not to be construed as a solicitation or an offer to buy or sell any commodities, securities or related financial instruments. The recipient acknowledges that SFA is not authorised by the Financial Conduct Authority to give investment advice. The report is not to be construed as advice to the recipient or any other person as to the merits of entering into any particular investment. In taking any decision as to whether or not to make investments, the recipient and/or any other person must have regard to all sources of information available to him. This report is being supplied to the recipient only, on the basis that the recipient is reasonably believed to be such a person as is described in Article 19 (Investment professionals) or Article 49 (High net worth companies, unincorporated associations etc.) of the Financial Services and Markets Act 2000 (Financial Promotion) Order 2005.
© Copyright reserved. All copyright and other intellectual property rights in any and all reports produced from time to time remain the property of SFA and no person other than SFA shall be entitled to register any intellectual property rights in any report or claim any such right in the reports or the information or data on the basis of which such reports are produced. No part of any report may be reproduced or distributed in any manner without written permission of SFA. SFA specifically prohibits the redistribution of this document, via the internet or otherwise, to non-professional or private investors and accepts no liability whatsoever for the actions of third parties in reliance on this report.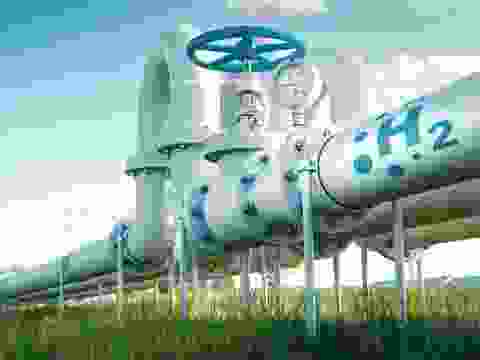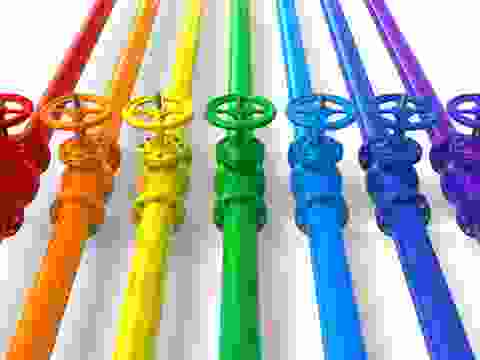 SFA (Oxford)'s Hydrogen Team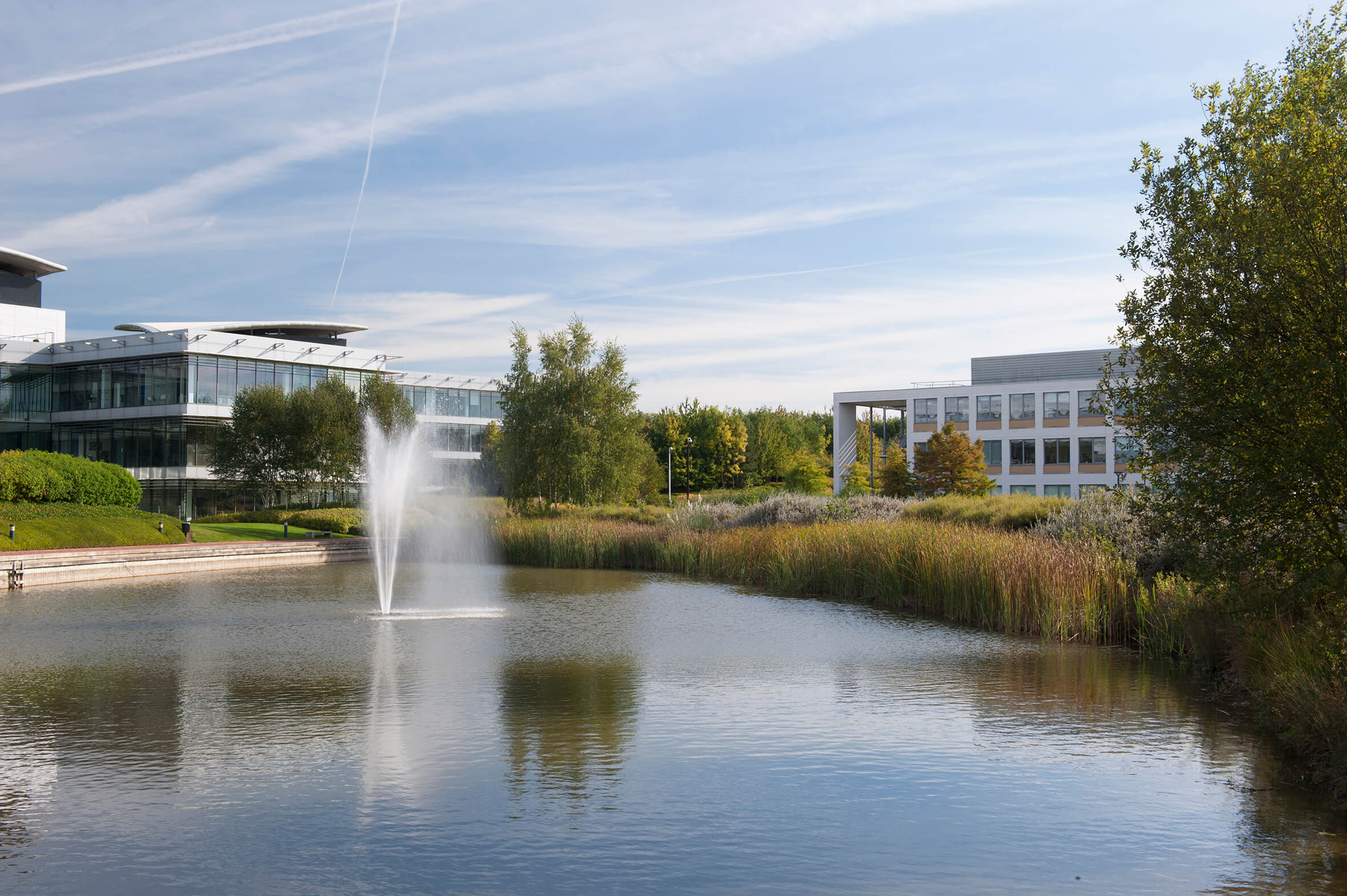 How can we help you?
SFA (Oxford) provides bespoke, independent intelligence on the strategic metal markets, specifically tailored to your needs. To find out more about what we can offer you, please contact us.
---