The Oxford Platinum Lectures 2024
Friday 10th May
Save the date - Friday 10th May 2024
The Oxford Platinum Lectures are a much-anticipated fixture of the London Platinum Week calendar, and 2024 will be no exception. Drawing from distinguished guest speakers and experts across the PGM value chain, and interactive Q&A sessions, the event will feature insightful lectures and stimulating debate on the crucial role that recycling has in PGM supply. Our audience is international and diverse, representing a broad range of companies that span PGM producers, refiners, fabricators, end-users, recyclers, and investors.
Oxford Platinum Lectures 2023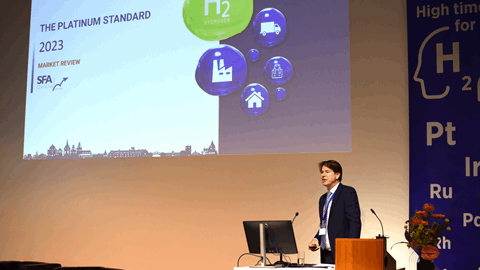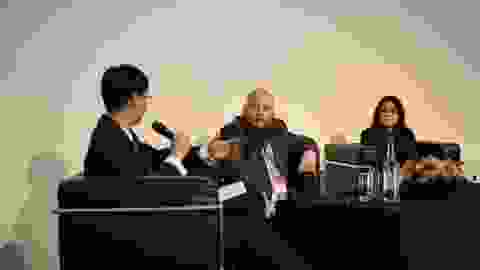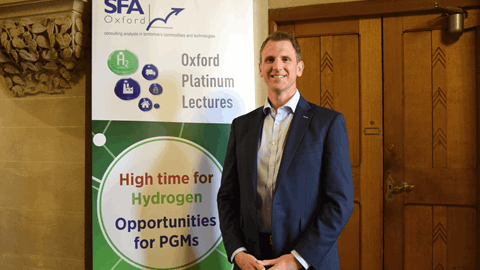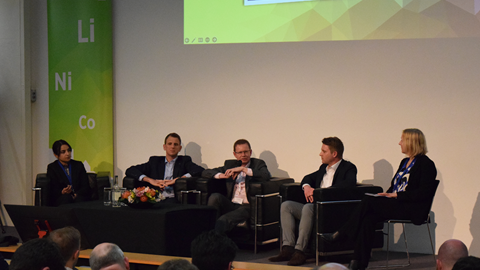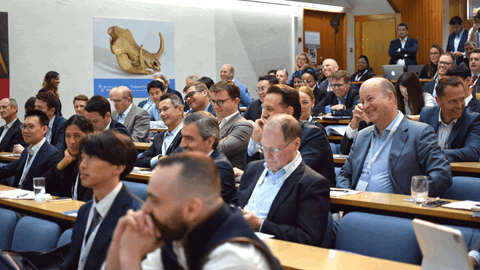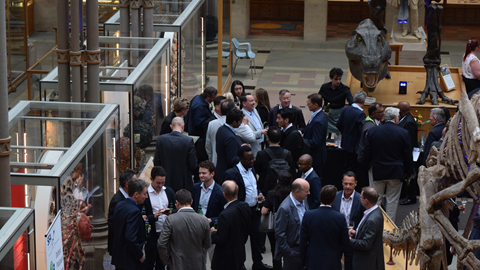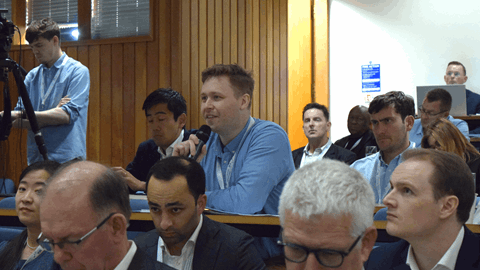 Registration
To register your interest in attending the Oxford Platinum Lectures 2024, please fill in the form below. The marketing team will soon be in touch to acknowledge your interest. A formal invitation will be released in due time, which all delegates are required to fill in.
How can we help you?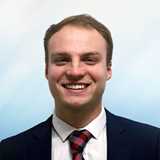 Sales and Marketing Specialist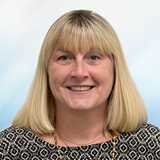 In addition, Managing Director Beresford Clarke will present the latest issue of The Platinum Standard. This highly sought-after publication provides our latest market view and collates all the key industry data and indicators for the past 12 months. 
SFA (Oxford)'s associated publication, The Palladium Standard, was first launched in New York in September 2016 and is released annually.
The Oxford Platinum Lectures 2023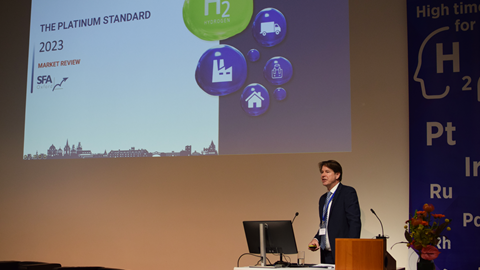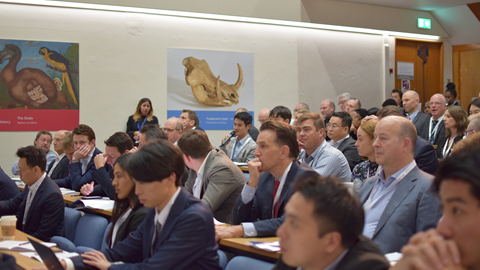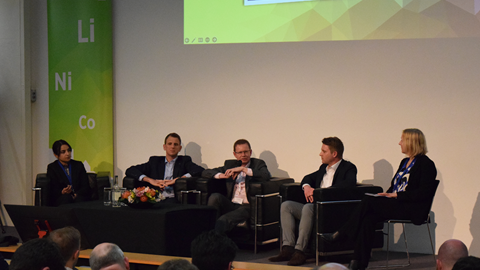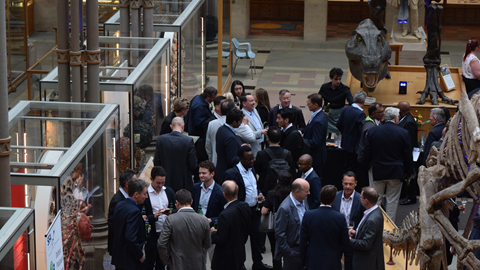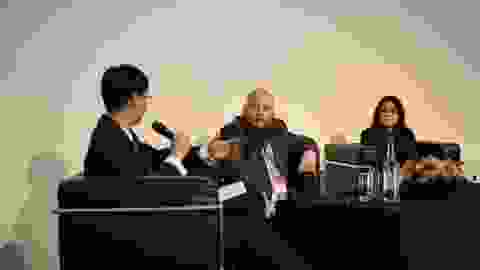 Revisit our past Oxford events
Since 2010, SFA has hosted a unique series of lectures delivered by market experts.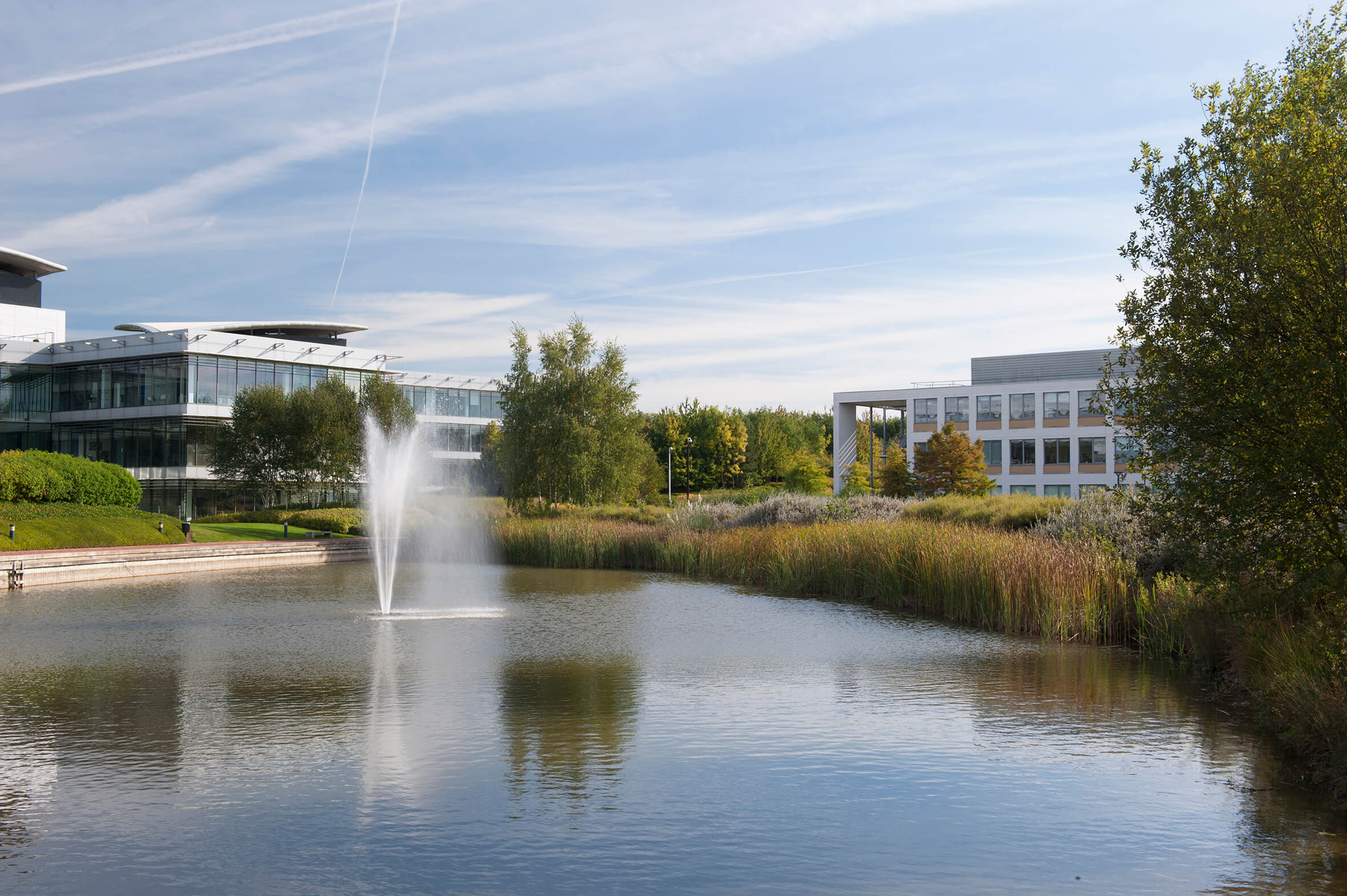 How can we help you?
SFA (Oxford) provides bespoke, independent intelligence on the strategic metal markets, specifically tailored to your needs. To find out more about what we can offer you, please contact us.
---