Lithium-ion battery materials
Battery Metals and Materials
Discover some of the critical materials used in batteries
Many critical raw materials are required to produce lithium-ion batteries including lithium, nickel, cobalt, copper, graphite and manganese, steel and iron. The battery casing is made from steel and aluminium. Current collectors comprise of aluminium and copper. Anode material is predominantly carbon. The cathode material comprises an interchanging mix of battery metals depending upon its formulation and may two or more of the following elements including lithium, nickel, cobalt, manganese, aluminium and iron. The main EV battery cathodes are NMC111, NMC523, NMC622, NMC811, NCA, LFP, LMO and LCO.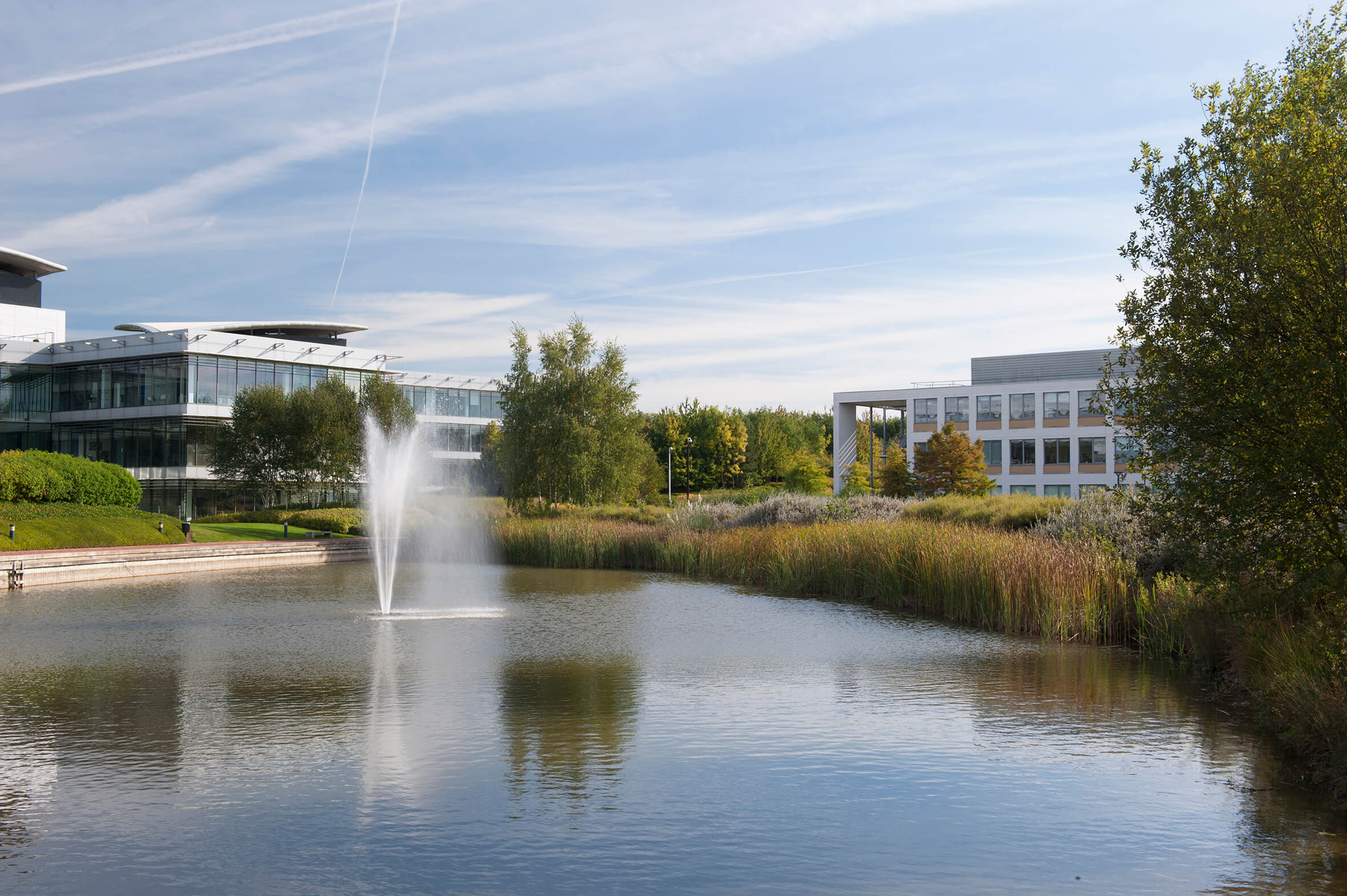 How can we help you?
SFA (Oxford) provides bespoke, independent intelligence on the strategic metal markets, specifically tailored to your needs. To find out more about what we can offer you, please contact us.
---