PGMs in Zimbabwe
Tailored consultancy leveraged by experts, for experts.
Zimbabwe's PGM Mining Industry
SFA (Oxford) has provided comprehensive, bespoke consultancy in Zimbabwe & Southern Africa for more than 30 years. PGM mining in Zimbabwe is critical for its national economy and long-term prosperity. Our map of Zimbabwe highlights the few operational PGM mines and projects along the Great Dyke spanning the country. There are no PGM refineries in Zimbabwe, so smelter matte is sent to South Africa for refining into final metal products. SFA has worked with the Chamber of Mines of Zimbabwe and the Platinum Producers Committee to support new national PGM beneficiation options for Zimbabwe.
A short history of PGM mining in Zimbabwe
The mining of platinum group metals (PGMs) in Zimbabwe has a relatively short history compared to other major mining countries. The first recorded discovery of PGMs in Zimbabwe was made in the Great Dyke, a linear geological feature that runs through the center of the country, in the 1920s. However, commercial mining of PGMs did not begin in Zimbabwe until the late 1990s.
The Great Dyke is a rich source of PGMs, particularly platinum, palladium, and rhodium, as well as nickel and chrome. The mining of these metals in the Great Dyke was initially done by small-scale operations, but as the demand for PGMs increased, larger mining companies began to take an interest in the area.
One of the major mining companies that started mining operations in Zimbabwe is Impala Platinum, a South African-based company that operates the Zimplats mine in the Great Dyke. This mine is one of the largest platinum mines in the world, and has been in operation since the early 2000s.
In addition to Impala Platinum, other major mining companies such as Aquarius Platinum and Sibanye-Stillwater also operate in Zimbabwe. The Zimbabwe Platinum Mines (Zimplats) and Mimosa Platinum mine are among the largest and most productive PGM mines in the country.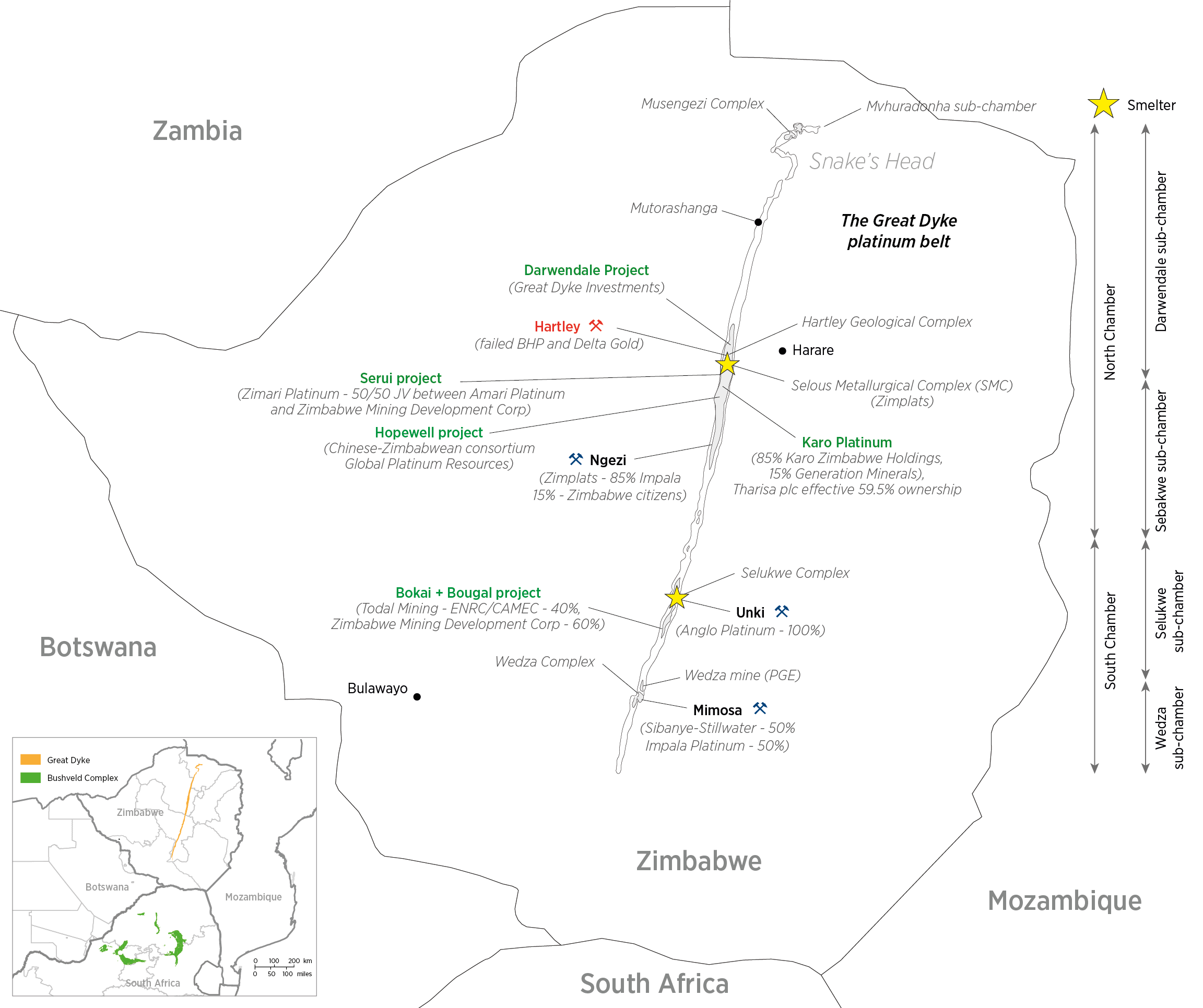 Expert in all PGM markets
Learn more about these highly-valued precious metals.
Attend our next PGM event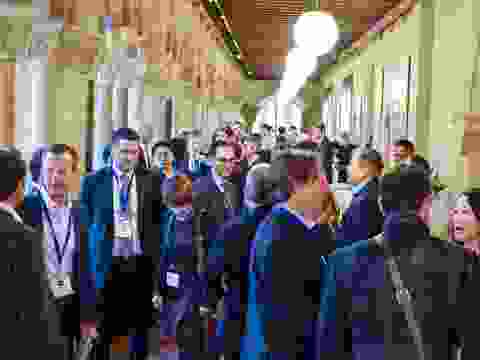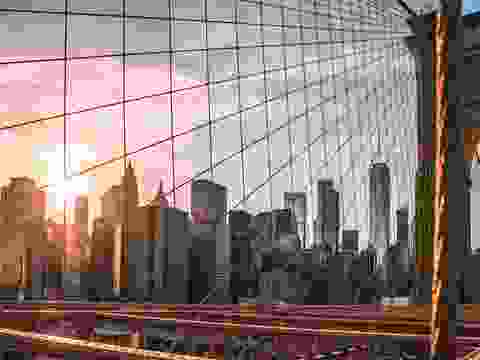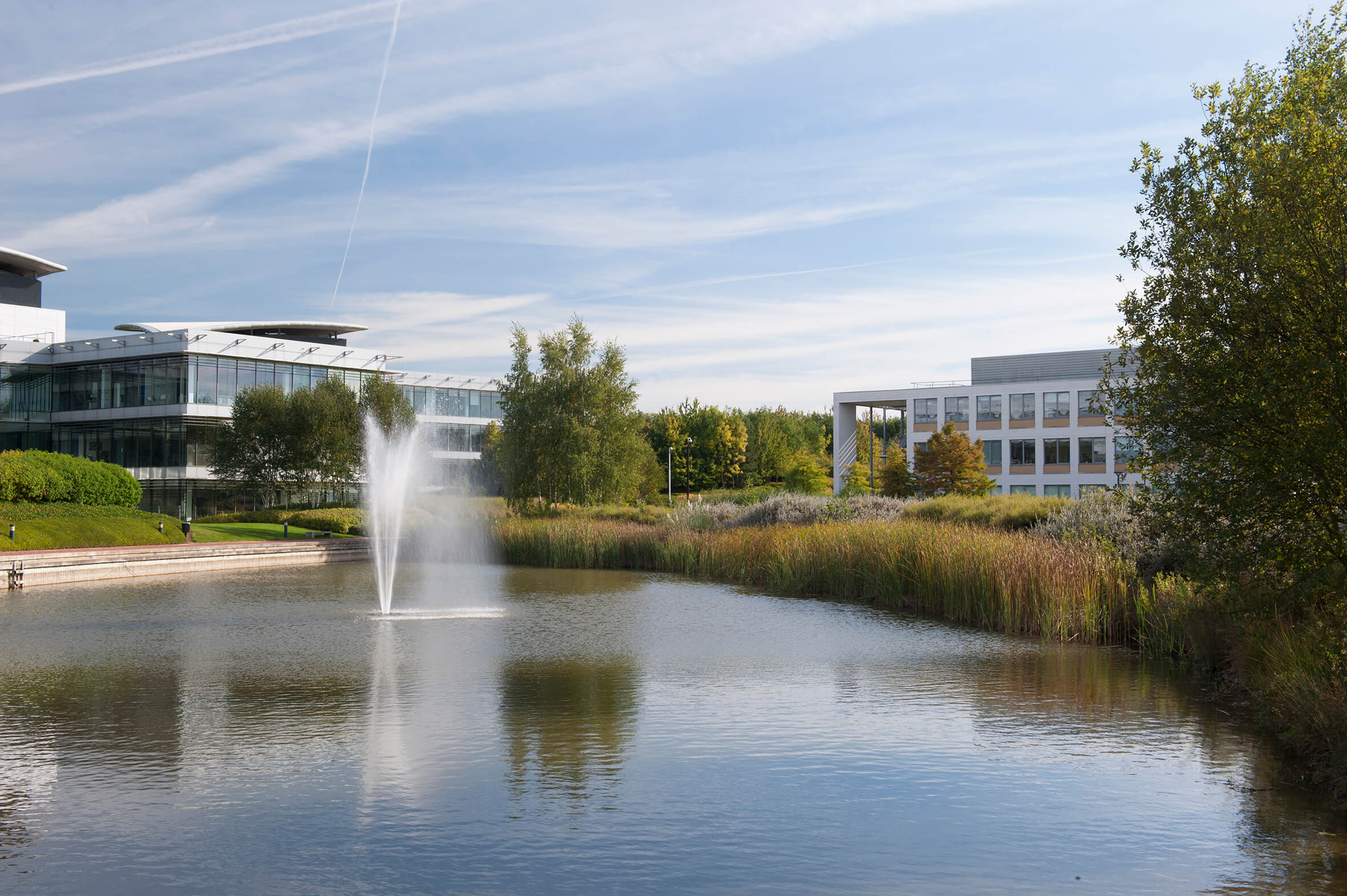 How can we help you?
SFA (Oxford) provides bespoke, independent intelligence on the strategic metal markets, specifically tailored to your needs. To find out more about what we can offer you, please contact us.
---