Policy implications and regulation landscape
ESG value chain consulting
Overcoming regulatory hurdles to leap ahead
Over two decades SFA (Oxford) has been closely following emissions policies linked to climate change and energy sustainability. The SFA team has a detailed understanding of the commitments required for companies to succeed across sectors in a low carbon economy, to meet sustainability targets. Let SFA's experience help you look beyond the climate change policies to identify new sustainable value chain opportunities, and sustainable planning lead for shareholders.
Let us help you with your climate policy assessments
Contact one of our team for more details.
Other ESG consulting solutions
Explore other sustainability services for green investors.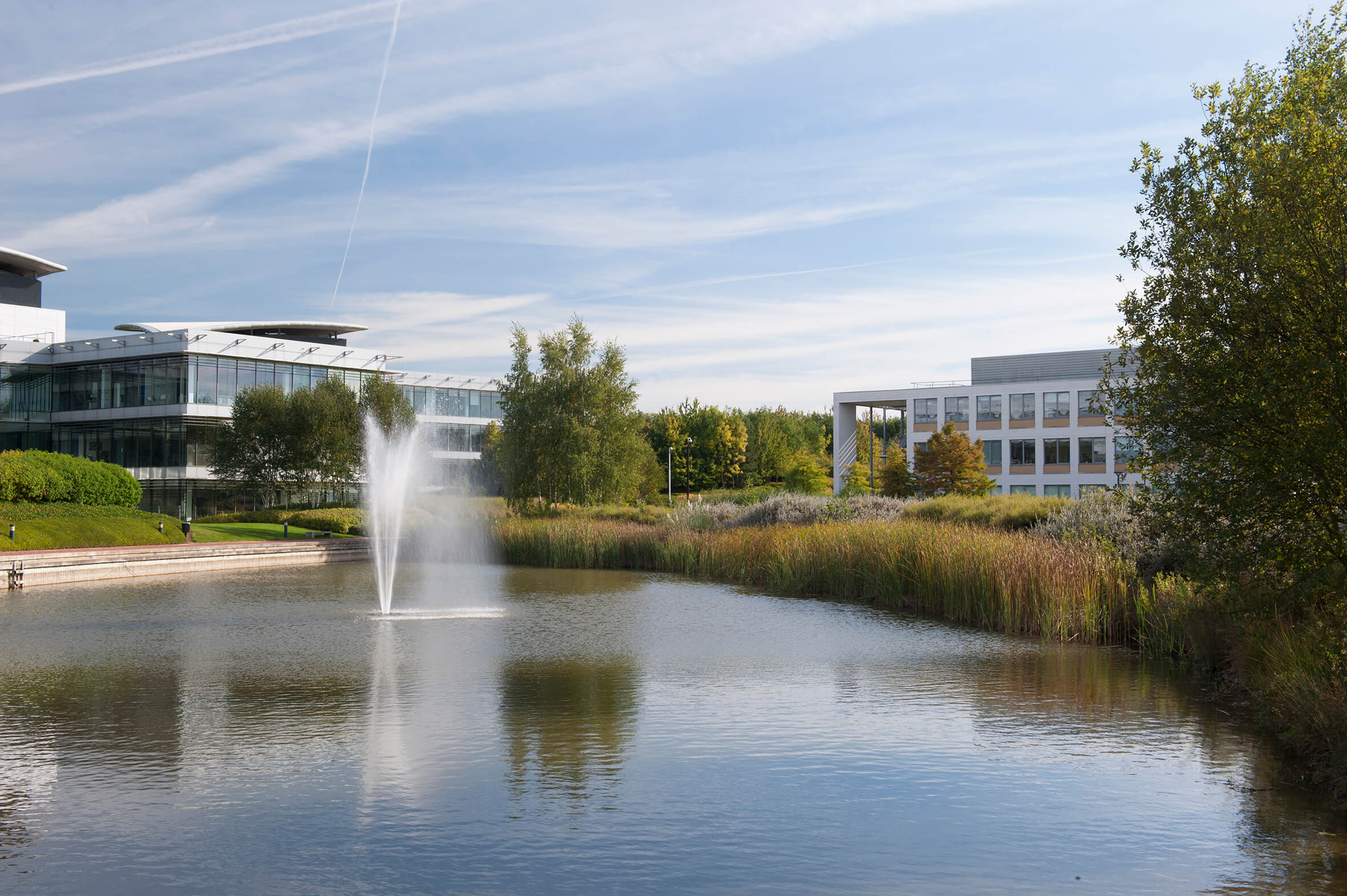 How can we help you?
SFA (Oxford) provides bespoke, independent intelligence on the strategic metal markets, specifically tailored to your needs. To find out more about what we can offer you, please contact us.
---